NEW CD: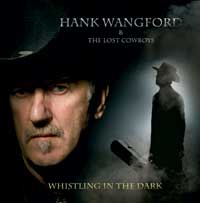 NEXT GIGS:
HANK WANGFORD & THE LOST COWBOYS
Saturday 12th July AMERICANA International
County Showground
Newark
Nottinghamshire
Day Tickets – Advance £20 
On the Gate £25
Box Office - 0870 863 210
HANK WANGFORD
and The Lost Cowboys...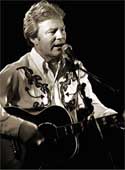 Reg Meuross - vocals, banjo and guitar. Ex - Panic Brothers, "One of Britain's finest singer-songwriters" -- Time Out. Finest high tenor voice this side of the Atlantic. "SHORT STORIES" is his new critically acclaimed CD.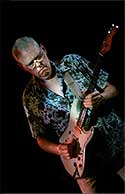 Martin Belmont - Stratocaster and 6-String Bass, ex-Graham Parker & the Rumour, Nick Lowe, Elvis Costello, Johnny Cash. Best hard core country guitarist around. Hear him ride the whammy bar on the 6-string bass and tremble. A giant on his CD "BIG GUITAR".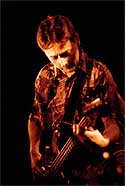 Kevin Foster - bass guitar. Doll by Doll bassist goes hard country. A powerhouse of C&W and honky tonk rhythms. In demand on the London roots music scene.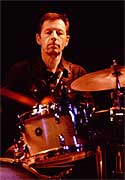 Roy Dodds - drums. Ex-Fairground Attraction, plays with Eddie Reader and has produced her new album in 2000. Attached at the rhythmic hip to Kevin Foster.